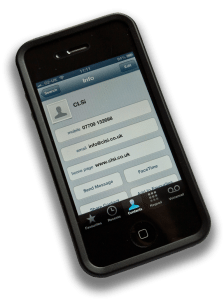 Contact us for a free quote – we look forward to hearing from you!
Send email: info@clsi.co.uk. We will reply when we're not painting somebody's home. We aim to get back to you in three working days.
Send a text message: 077 0913 2698. Please note we are deaf and unable to pick up phone calls to this number. We also have iMessage and WhatsApp – it's great for sending pictures of your home!
FaceTime, Skype & Whatsapp: Send us a text message to arrange a face-to-face video call in BSL to discuss your needs in more depth.